Maeve's
Upcoming Workshops
Book your spot on my next workshop below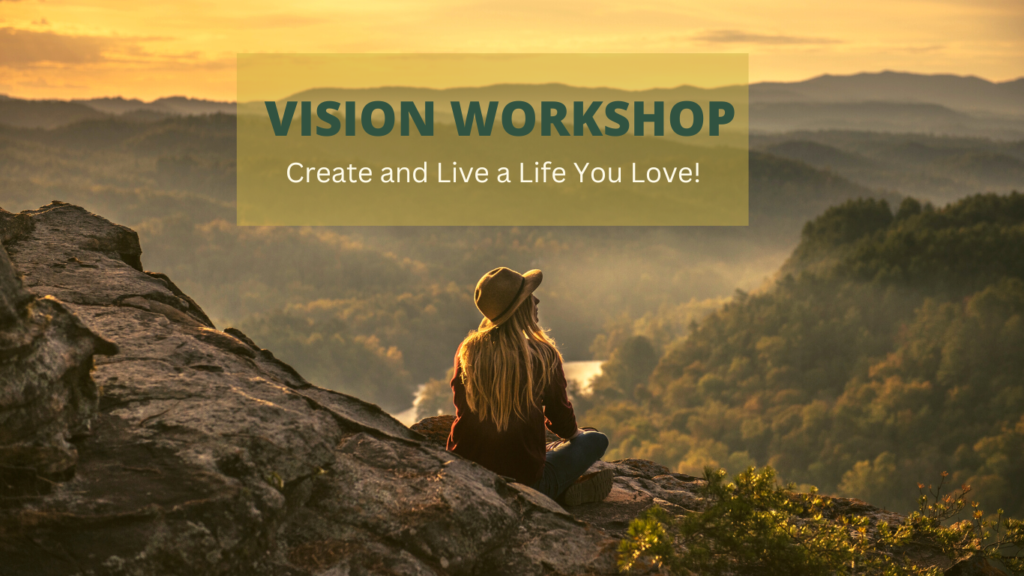 Learn the fundamental tools and strategies to create and live a life you love!
Join Transformational Coach Maeve Lankford for a TWO-DAY, in-person, deep dive into everything you need to know to make your dreams come true.
At this powerful workshop, you will learn the Results Formula, so you have the exact method to bring any dream or vision to life, you'll learn how fear operates and how to overcome it and you'll learn how to identify the exact action you need to take so you can consistently step into your vision with confidence.
Doing this with direction from award-winning coach and workshop leader Maeve Lankford and in the company of like-minded, growth-oriented people, is a powerful, immersive experience that will catapult your growth.
Whether you're
• Poised and ready to reach that next level of success and the time and financial freedom you've been dream of
• Feeling stuck in the same old, same old and ready to break free and start living life on purpose, fulfilled and happy
• Feeling fearful and can't just find the confidence to go for it
You are in the right and perfect place and I'm going to give you the tools at the Vision Workshop to create your vision for a life you love and the strategies, inspiration and motivation to go for it.
And the best thing is that we get to do this live, virtually, from the comfort of your own home!
This is what some previous participants had to say after attending Maeve's workshops:
Excellent workshop! Really engaging. This should be mandatory. I am definitely feeling more confident!
The positive energy is fantastic. It's helped me re-focus on my dream, to recommit and decide again on my dream.
A great opportunity to reboot, stop, think, set the plan for the life you love in motion
Provides a framework and easy to use tools - An excellent workshop!
Standing Firm provided an anchor in the uncertain times and prompted me to go deeper at this time. Every aspect of the course and every resource sustained and nourished and nudged!
Thank you for a most inspiring afternoon! In a world of always rushing, it was such a privilege to step back and reflect on the importance of goals & dreams.