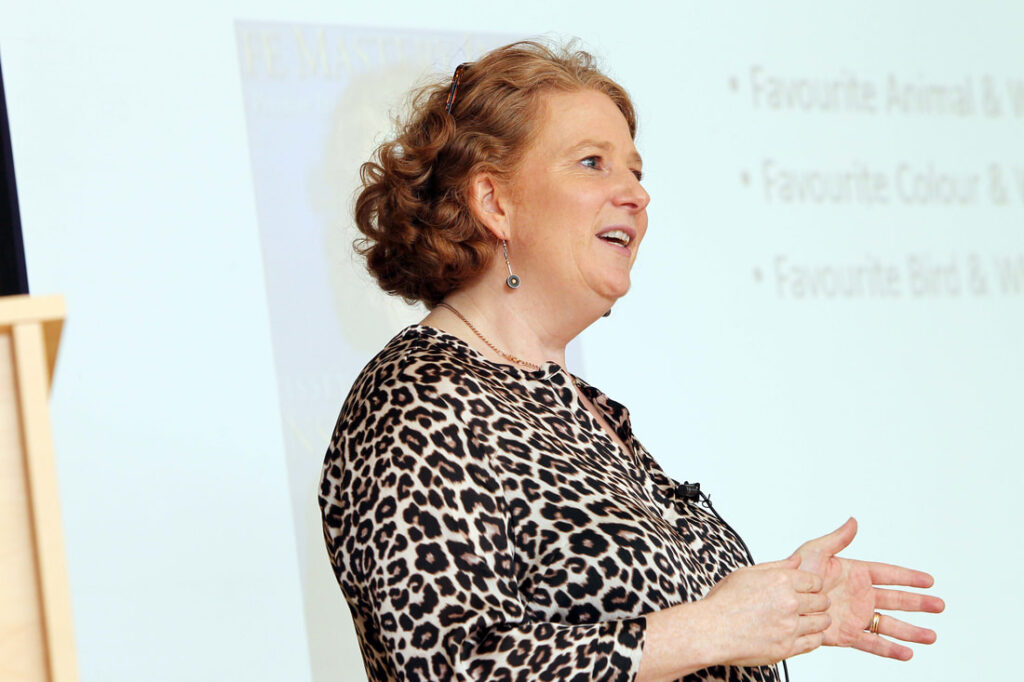 Highly engaging workshops for large & small groups
Customised for:
large or small groups
in-house corporate trainings
executive and personal retreats
keynote addresses
As a sought after Life Coach and Professional Speaker, Maeve offers inspiring workshops to audiences in Ireland, the UK and USA.

Maeve offers a range of workshops to suit diverse needs, from short lunch 'n' learn sessions to 2/3 hour workshops and full-day events.  These sessions are always highly engaging and customised for large or small groups, in-house corporate trainings, executive and personal retreats, or keynote addresses.

Whether it's a short 10-minute talk, a 'Lunch & Learn' training, a motivating keynote speech, or an afternoon workshop – your group, organization, or company will be ignited by this training, and they will "THANK YOU" for bringing Maeve to them.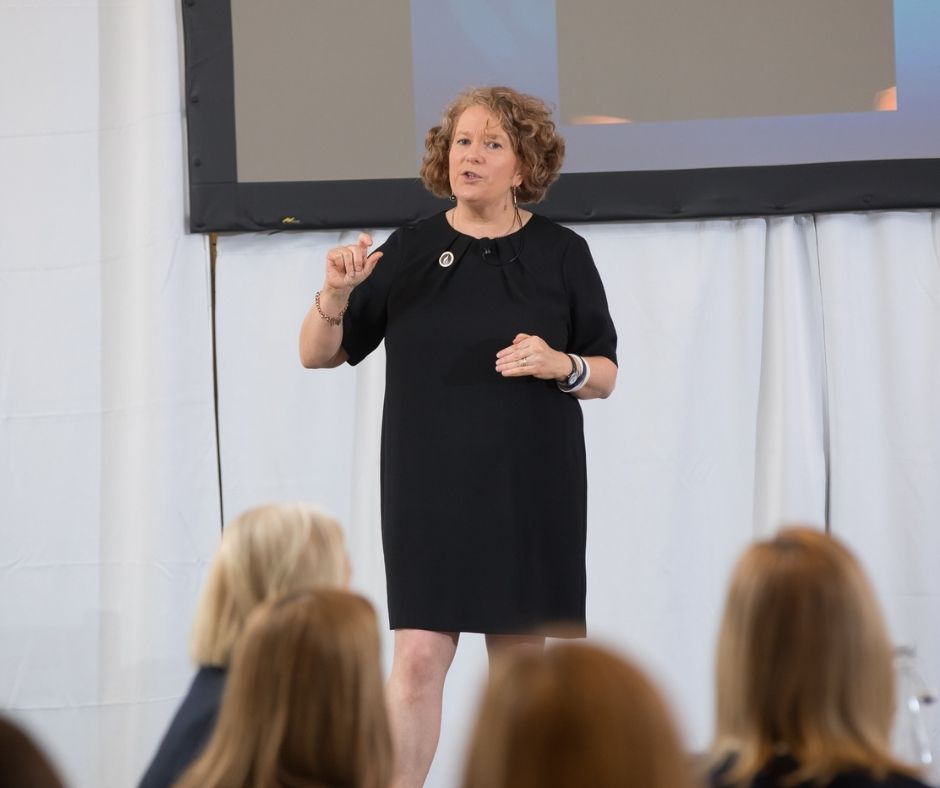 "Thank you for a most inspiring afternoon! In a world of always rushing, it was such a privilege to step back and reflect on the importance of goals & dreams
"Excellent Workshop! Really engaging. This should be implemented & mandatory for all departments! I am definitely feeling more confident