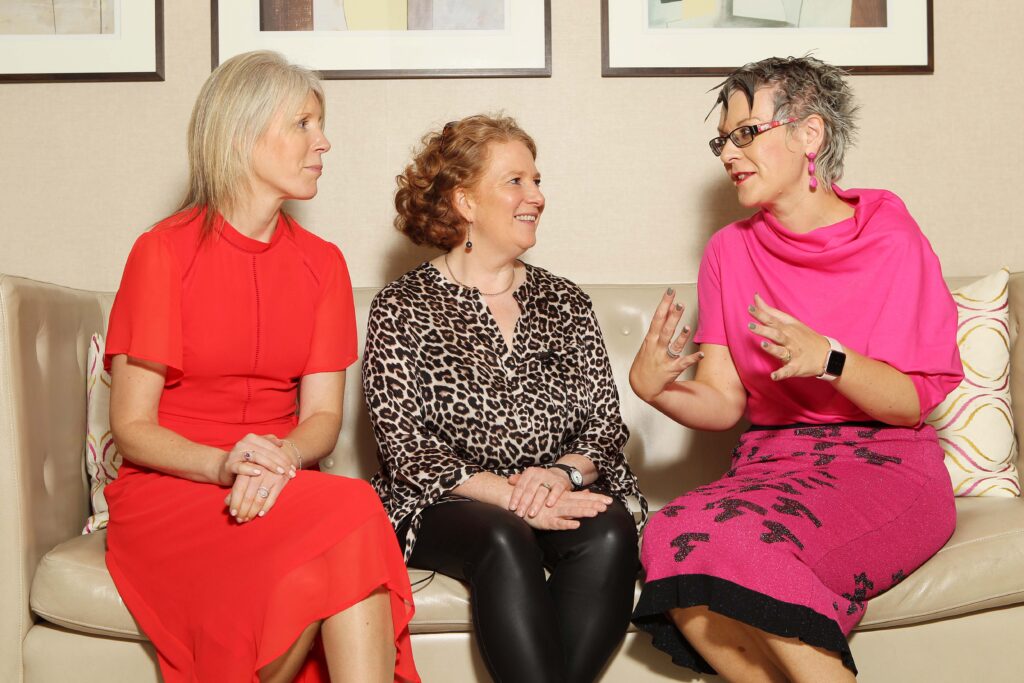 move beyond rehearsed arguments and stuck positions in team discussions?
achieve consensus and embrace diversity as an asset while minimizing conflict?
create decisive outcomes and forward momentum?
Maeve's approach is one of promoting participation and shared responsibility, building trust and honesty to ensure all voices are sought and welcomed.
She brings a mature attitude and open mind to engaging with individuals and groups on topics of mutual concern and uses creative and participative methods to engage clients in finding solutions and outcomes that work.
•Strategic planning • Action Planning • Focus Conversations & Consensus Workshops • Focus Groups
Maeve is an experienced trainer with expertise in working with staff at all levels in an organisation from early career to executive board members. She designs and delivers her own programmes, responding to client needs and participant requirements and working with Associates where their contribution enhances the overall offering.
Her blend of training, coaching and facilitation skills enables Maeve to engage with, challenge and support all learners, her overall philosophy being that 'we are all learners, doers and teachers'.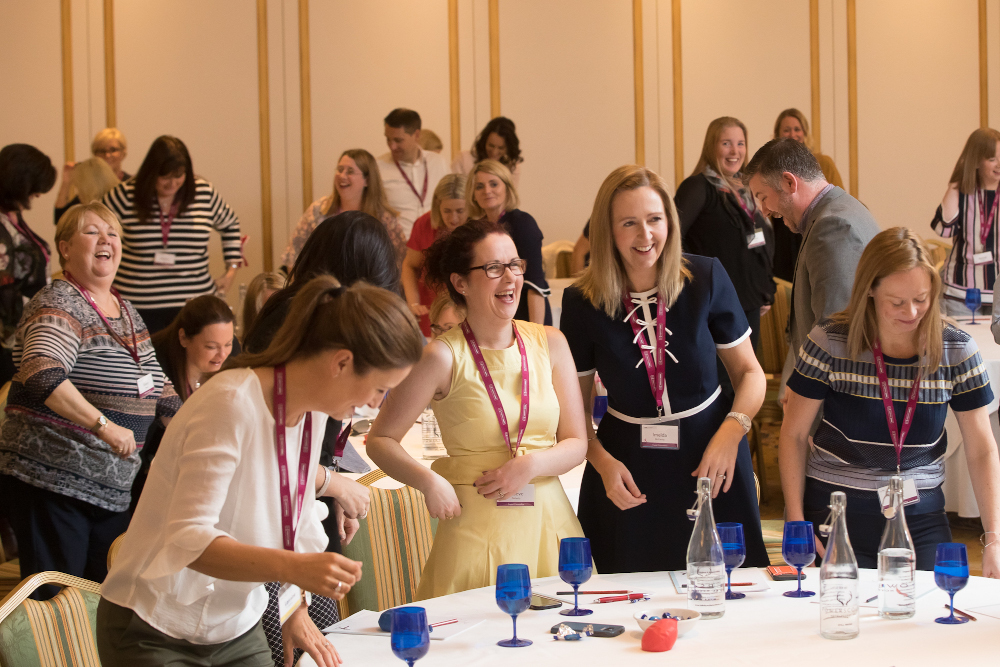 •Self-leadership & Life Mastery • Leadership Development • Post-doctoral Researcher Development • Resilience & Wellbeing • Women's Development

Learn more about the programmes available:
Maeve managed a conversation of 20 senior staff, ensuring everyone was heard. Within a few hours we were all on the same page with democratic agreement on the key issues. On the second session, we had actions and responsibilities. A fantastic outcome for us.
Our senior management team was struggling with a particularly thorny issue and making little progress. Following a session with Maeve we achieved a level of consensus that I previously would have thought impossible and left the session having a clear sense of an agreed strategy.
Maeve Lankford delivered a programme for Mid-Career Female Academic and Research Staff at University of Limerick. Maeve's unique skillset combined a deep understanding of the academic environment, along with a strong background in career development strategies and approaches. This, coupled with Maeve's astute interpersonal skills, resulted in very positive feedback from this programme from participants.
The feedback from both days was universally positive, I'm delighted that our staff got so much from it. … Judging by the feedback if you were a singer you'd be winning Eurovision!
We worked with Maeve on an employee engagement exercise to get feedback on our emerging new Strategy and develop consensus on related values & behaviours. She supported us in the design of a communication programme, achieving maximum interaction within demanding timelines, capturing and processing detailed outputs from 100+ participants which are now reflected in our strategy and communications.
Maeve quickly translated our needs into practical, achievable objectives. She facilitated three focus groups relating to our Athena Swan Bronze Award application. Her reports have been invaluable. I highly recommend her facilitation services to any organisation.