'What would I love?' When you tune into that question and listen to the signals you already have to provide your answer to it – your longings and discontents – you are on the path my friend to a whole new possibility.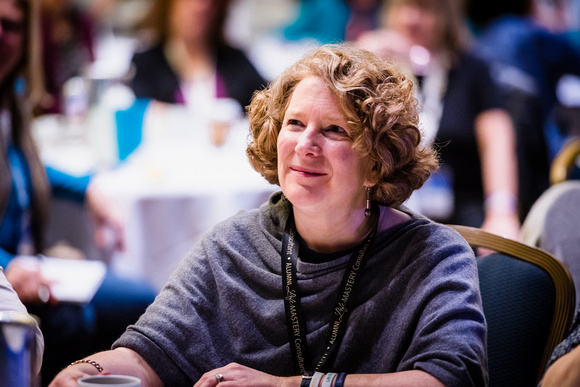 Spent most of your adult life trying to figure out how to create success in your life?
Heard about the law of attraction and wondered why it isn't working for you? 
Felt exhausted from trying to create change or different results and need a new approach?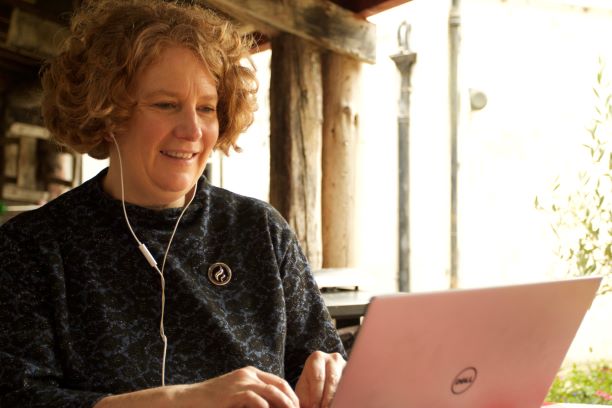 As your coach and facilitator, I bring to the table over 30 years of experience of working in human potential and development, drawing from disciplines as diverse as leadership and management, psychology, neuroscience and spirituality, finding the best ways to support my clients in moving beyond existing circumstances and conditions to achieve previously unprecedented results in their lives.
Whether you are trying to support your team to take on a new initiative or direction or need some support to get going again on an outcome you want to achieve in your own personal or professional life, I can support you with the mindset tools and transformational strategies that form a reliable, repeatable, system to empower you take responsibility for your results and create and live a life you love.  
I'd be delighted to work with you via coaching, as your workshop leader or facilitator.  Simply click the button below and we can set up a conversation or you can sign up for my blog and free resources to get some immediate access to strategies and tools that can support you in living a life you love!
" I completed the Dream Builder Programme with Maeve and it has been transformational for me. Prior to signing up for the programme, I was contemplating a transition to early retirement but had some underlying concerns about 'what next' and what would my new identity and purpose be. The idea of working towards a dream was magnetic since I wanted to evolve into someone new in ways that empowered and excited me to live a life that I would love. WOW – this programme went way beyond my expectations as I crafted my dream to being a reality. Over the course of the programme my dream transformed from volunteering work to setting up my own business without compromising space and time to enjoy leisure activities. My new state of balance in living my dream leaves me feeling energised, excited, and filled with happiness. The structure, guided workbooks, and audio recordings of the programme along with Maeve's supportive, challenging and respectful coaching style facilitated me to reflect and explore in depth on 'who I am' and how I want to live a life that I love. I highly recommend Dream Builder as a journey towards personal growth, fulfilment, aliveness, and ultimate happiness. Thank you Maeve."