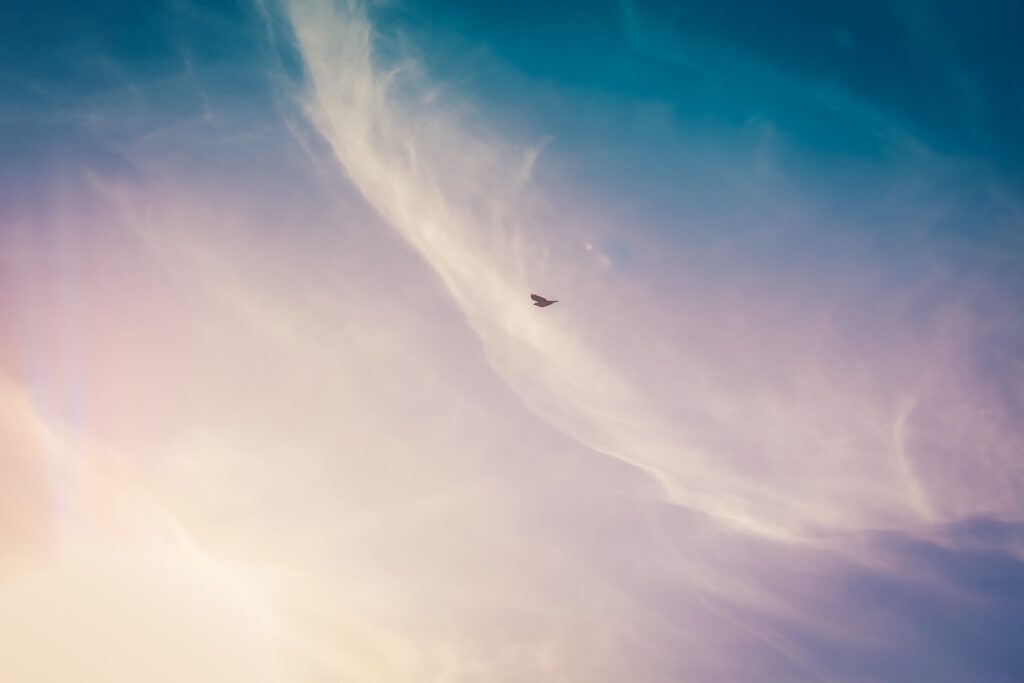 Why does anyone need a coach?
Typically, to create a different outcome, whether personally, professionally or both. 
And the reason they need that help is that it's hard for us to see how we get in our own way. And it's doubly hard for us to overcome the paradigms, ie., those limiting beliefs and habits, that have kept us stuck in our current pattern of results. 
In all areas of life, one of the most effective success-accellorators is coaching.  We see this repeatedly, in the professions, sports and the arts.
"I'll help you hear the things you haven't wanted to hear, and empower you to take the steps that a part of you doesn't want to take, so that you can have the results that you have never had before."
I offer dynamic coaching programs tailored to your specific needs. Whatever your preference, each coaching scenario is carefully mapped out in its curriculum content and progress plan for maximum effectiveness in all areas of life.
Coaching clients value the extent of the toolkit I bring to bear in the coaching relationship, the supportive environment I create and the accountability frameworks I enable to empower them to make changes that produce lasting results in their lives.
To create this kind of support for you a number of things have to happen.  On one level you need to know that I'd be a good coach for you!  You can learn that for yourself in the about pages, by reading my blog, by reading the testimonials. – click here to access various resources available to my clients
Then, once you know you'd like to work with me, or that you at least want to find out more, get in touch!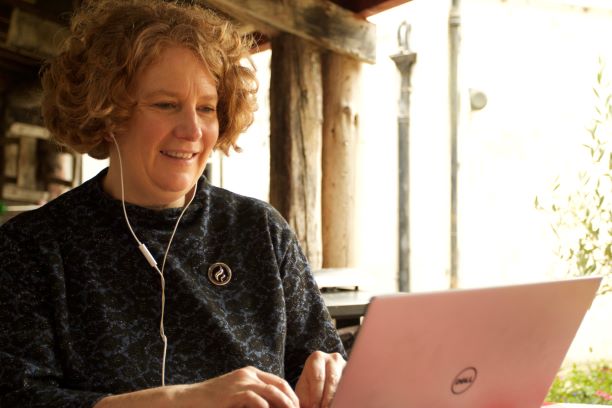 I reached a crisis point before I contacted Maeve. The previous 2 years as a head of department had been completely overwhelming and left me with a sense of inadequacy and uncertainty. I had handed in my notice and my line manager asked me to take some time to reconsider. I had 3 sessions with Maeve, one of which involved me sobbing. I don't know where that came from! However, I left after the third session with a new vision, absolute certainty and a spring in my step. I got my mojo back! I presented my strategic plan for my department a month later and I haven't looked back. I found the following coaching sessions very supportive to guide myself and to stay on the right path. I feel a year on that I have found a much better balance between my work and home life. I would absolutely recommend Maeve as a coach and have done so.
I worked with Maeve during a transition period – when I left my full-time job and was setting up my own business. Maeve encouraged me to challenge myself, set clear goals and think beyond the potential that I thought I have. I wholeheartedly recommend her as a coach!
Why coaching with me is different
Unusually amongst many coaching offers, my coaching packages typically include a taught curriculum combined with coaching to support you in:
Clarifying your vision and building momentum to achieve it
Breaking free from limiting beliefs and self-sabotage
Building self-esteem and developing authentic confidence
Learning strategies to overcome fear, doubt and worry
Understanding the missing and often misunderstood spiritual elements of effective goal achieving