Vision Workshop Virtual - 13 & 14 May 2023
Discover how to create and live a life you love!
All in one Weekend and from the comfort of your own home.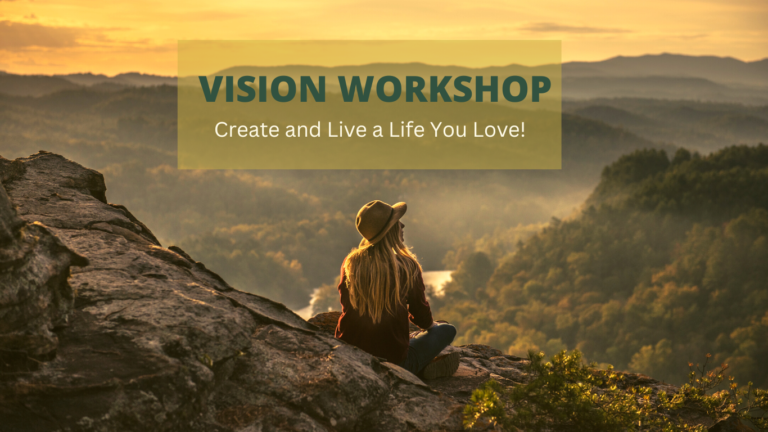 There is a way to turn your dream into your lived reality and it can be learned.
Join Transformational Coach Maeve Lankford for a TWO-DAY, live, virtual, deep dive into everything you need to know to make your dreams come true.
At this powerful workshop, you will learn the Results Formula, so you have the exact method to bring any dream or vision to life, you'll learn how fear operates and how to overcome it and you'll learn how to identify the exact action you need to take so you can consistently step into your vision with confidence.
Doing this with direction from award winning coach and workshop leader Maeve Lankford and in the company of like-minded, growth-oriented people, is a powerful, immersive experience that will catapult your growth.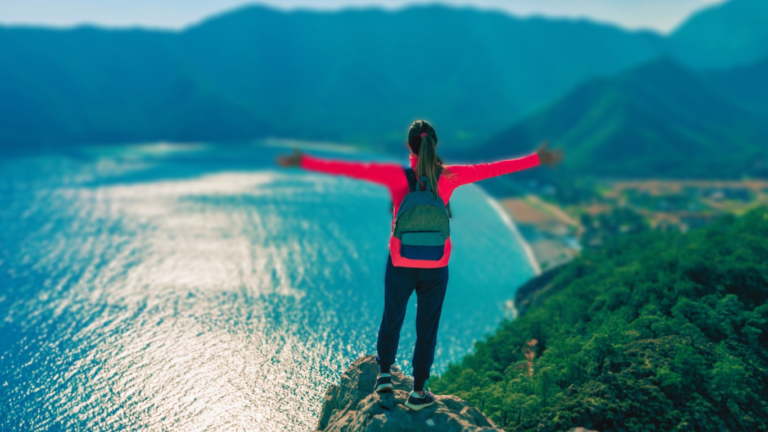 Who the Vision Workshop is for...
You are feeling like there has got to be more to life than this!

And yet you're confused about how to make changes that stick.

You may be fearful, worried or doubtful that you really can have what you really would love.

You have tried counselling, training, podcasts, meditation and all the self-help literature you can find but it isn't helping.

You feel like you're doing all the right things but still can't create and sustain results you love. 

You feel like you were made for MORE!
Whether you're
• Poised and ready to reach that next level of success and the time and financial freedom you've been dreaming of
• Feeling stuck in the same old, same old and ready to break free and start living life on purpose, fulfilled and happy
• Feeling fearful and can't just find the confidence to go for it
You are in the right and perfect place and I'm going to give you the tools at the Vision Workshop to create your vision for a life you love and the strategies, inspiration and motivation to go for it.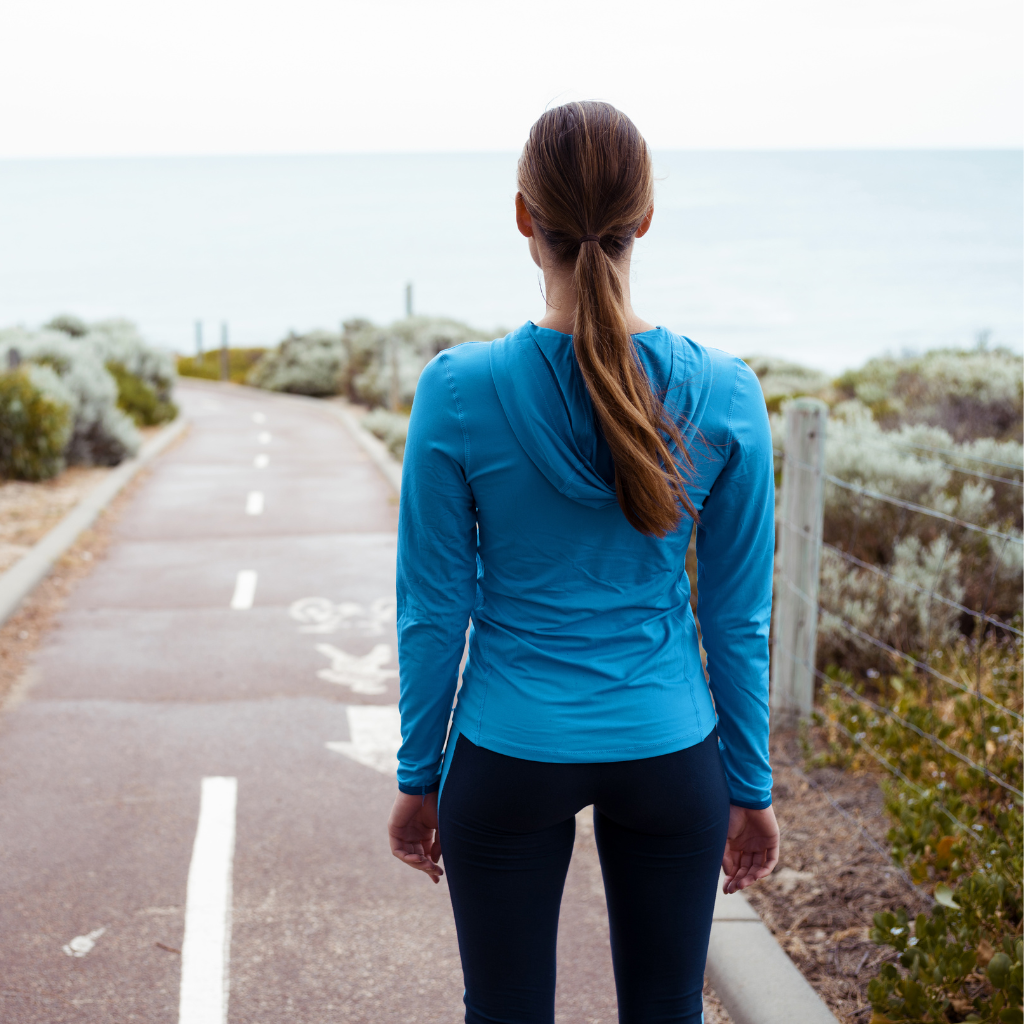 And the best thing is that you get to do this from the comfort of your own home, joined by like-minded community from places near and far!
There is something really life-changing about being in an immersive experience with people like you who are motivated to create new results.
This is a gift you can give to yourself to focus on you, get out of the rut and back in the driving seat of your life.
We are about one-third of the way through 2023. Many have given up on their goals and plans for this year already.
But not you! You'll be re-igniting the spark, clarifying your vision, building your awareness, and learning how to develop the mindset and strategy to accelerate your growth and make 2023 great.
At the Vision Workshop Virtual you will learn: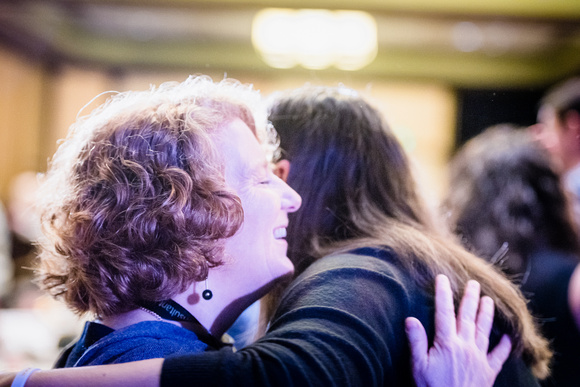 The Results Formula for creating successful outcomes every time

How to discover and write your vision for your best life
How to interpret life's signals that are calling you to grow
The #1 Reason Most people fail to create real change
How to effectively re-program feelings of fear, doubt, and worry and replace them with confidence and clarity
How to identify your next step every time to create consistent progress
Why 90% of dreams die with the people who dreamed them and how to avoid that
AND
Live Q&A – Maeve will answer your questions live, throughout the presentation. This is NOT a pre-recorded Training.
Community Building – your opportunity to expand your vision and stretch into new possibilities in a powerful mastermind experience with other dream builders and dream achievers.
And so much more!
2-Day All Access Pass
ONLY €99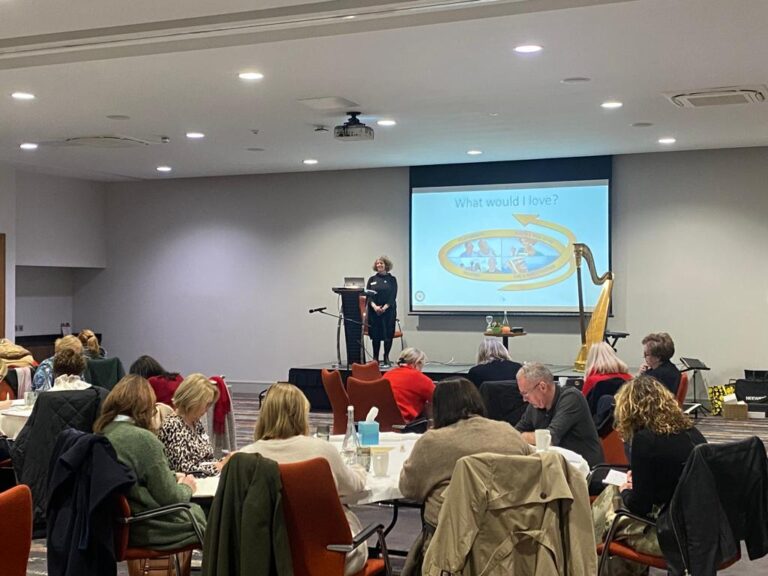 This is what some previous participants had to say after attending Maeve's workshops:
"Thank you for such a worthwhile workshop, Maeve, surpassed my high expectations."
~ Deirdre P.
"Great to check in again and remember the power within and from the shared experiences. Pure joy and a few tears!"
~ Julie E.
"Thank you so much, Maeve for this full day of giving me courage and strategies to overcome my paradigms!!"
~ Silke N.
"I feel a re-connection to my dream vision. Plus some new insights arose. Thank you" 🙏
~ Veronika K.
"Excellent workshop! Really engaging. This should be mandatory. I am definitely feeling more confident!"
~ S. Fitzgerald
"Incredible two days. Inspired beyond belief. Thank you!"
~ Andrew D.
Are you ready to move forward in life with passion and purpose?
The Vision Workshop is for you if you would love to know what to do next to live a happier, freer life and actually do it!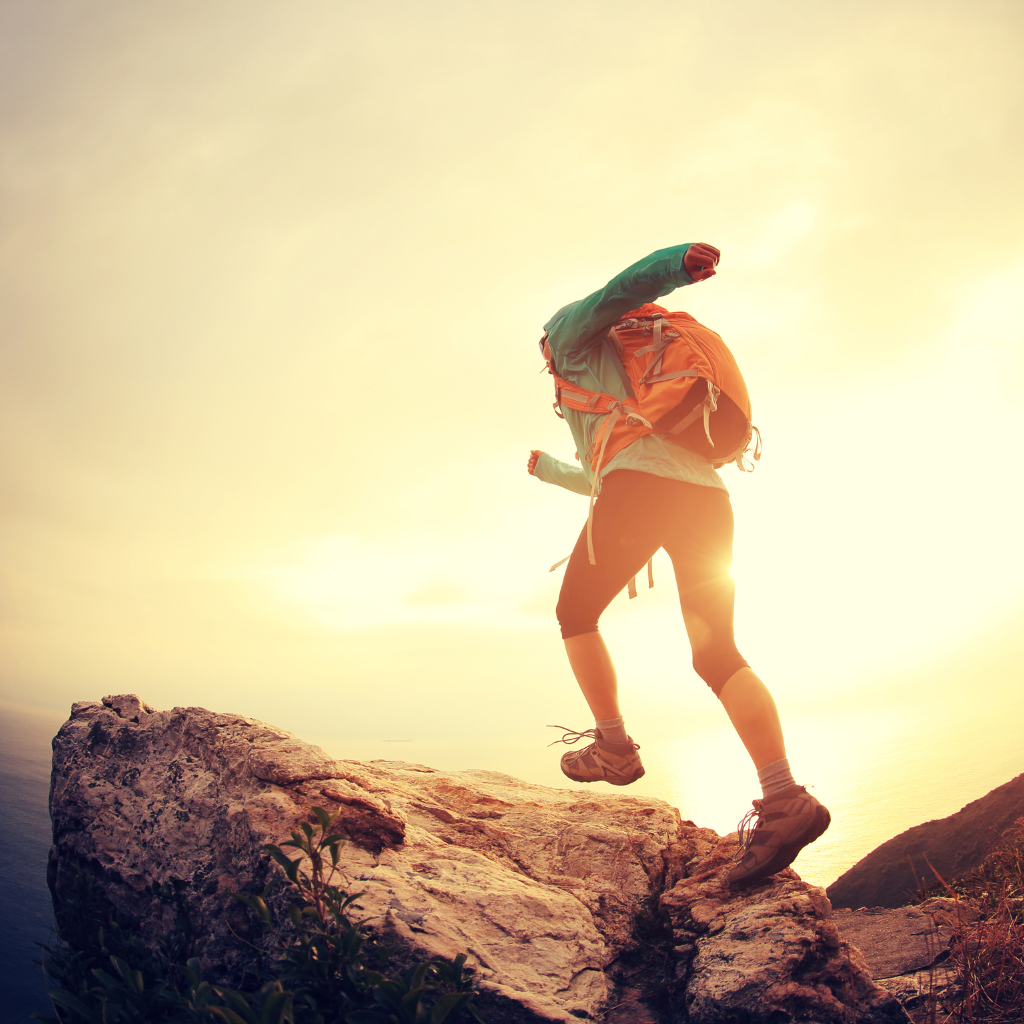 It's for you if…
you want to make 2023 the year to make that career move or launch your business.
you are ready to create time so you can pursue the hobbies you've been missing or take up some exercise or new learning opportunity.
you'd love to make time for yourself or to hang out with loved ones.
you are ready to overcome lack of confidence and negative self-talk
you would love to be kinder to yourself.
The Vision Workshop is designed for You!
The Vision Workshop is a Life-Changing Experience
With Personal Transformation Coach, Maeve Lankford
It pays to study with a mentor who's gone before you!  And while your journey will be different to mine, this workshop teaches you the fundamentals for creating successful results every time.
I know what it is like to spend years trying to figure out a way to be happy and feel like it's more impossible as each year goes by.  And I know what it is like to take a leap of faith, to ignore your own doubts and the doubts of everyone around you, how to take the road less travelled and overcome the obstacles along the way.
I know how to create a life you love and so can you…
…Using the very same tools and strategies I'm going to teach you at The Vision Workshop.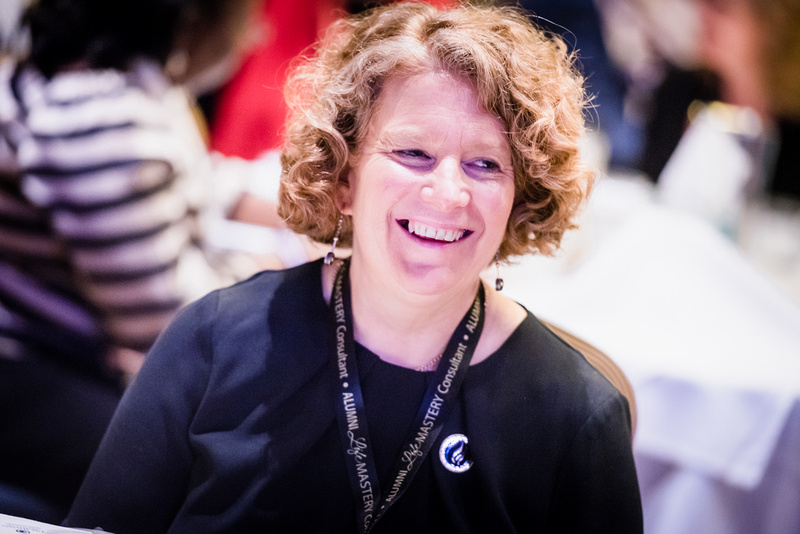 These very same success strategies helped me build a 6-figure coaching business after leaving the security of my public sector job. They enabled me to travel with my family, climb the highest mountain in Ireland, thrive through the pandemic and continue to grow.
You CAN have your Dream!
The human journey can feel like an uphill battle or that it is
a lottery as to who gets to live a great life.
Let me take the guessing and efforting out of it for you.
Your dreams are real and you were born to live a life you love
no matter what is going on in your circumstances.
Join me to learn how at the Vision Workshop.
Details for the 2-Day LIVE VIRTUAL Event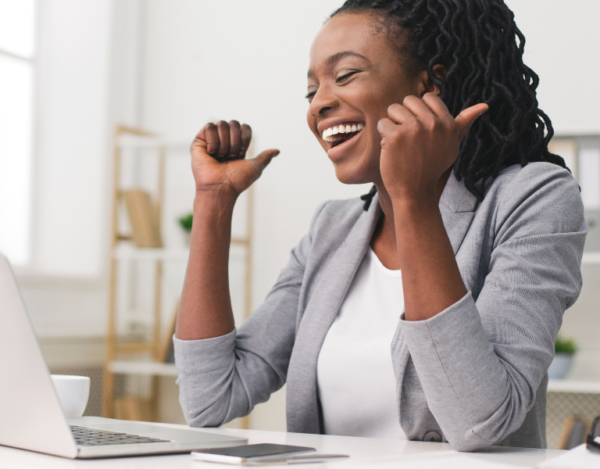 When is it?
May 13 & 14, 2023 at 10am – 5pm on Saturday and 10am to 4pm on Sunday (times subject to variation)
Where is it?
LIVE on Zoom, from the comfort of your own home
Who's doing it?
Presented by Maeve Lankford, transformational coach
Why should I be there?
To pave the way to actually live a life you Love living
What's it all about?
A proven, reliable, repeatable system of transformation that you can learn and apply in your life Now.
Ticket sales are open now: Get your tickets here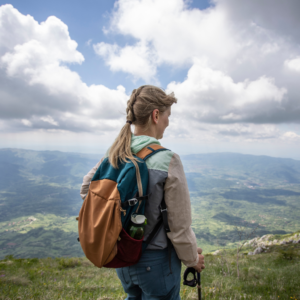 ✔ Discover Your vision
✔ Determine if your vision is right for you
✔ Decide for the results you'd love
✔ Discover what has been holding you back & how to overcome it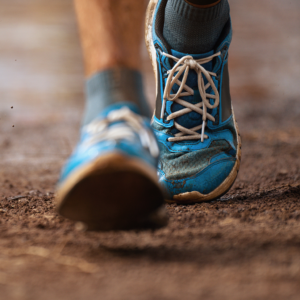 ✔ Learn how to overcome fear, doubt and worry
✔ Discover the process for identifying inspired action to take you forward with confidence
✔ Create an Action plan
✔ Identify the strategy to best keep you on target and focused on results you love throughout 2023
Make 2023 Your Best Year Ever!
Tickets are now available for this life changing experience!
This is for you if you are ready for a fresh perspective, clear direction and a support system to achieve your next level of success!
Here's what you don't need to create results you love in 2023
You don't need to wait for your circumstances to change!
Are you waiting for retirement, for your kids to be older, for debt to be repaid, to lose 10 lbs… Does that sound familiar? You have everything you need RIGHT NOW to design and live your dream! I will show you how you can start taking steps NOW
You don't need to work HARDER.
If hard work was how to achieve a dream, we would have a world full of successful people. There is a better way to live your dreams without more "hustle" or burnout!
You don't need to make compromises.
Do you know people who are successful in their business but struggling in their health? What about people who are successful in building wealth but bankrupt in their relationships? You don't need to sacrifice one area of your life to be successful in another.
You will learn how to be successful in all areas of your life – it is possible and I will show you how!
No pre-requisites required
If you have never done any personal development work before, or if you don't know what you want, you can start with this proven system today, and use these tools for the rest of your life! You don't need any degrees, certificates, skills or titles to get started. Start where you are with a willingness to follow these steps and take action!
No matter how big or small your dream is, there is a real way to achieve it.
You can truly
change your life

if you're willing to apply these strategies!
About Maeve Lankford
Maeve is an award-winning inspirational speaker and transformational coach, certified through the Brave Thinking Institute. She works with organizations and individuals, helping them build their dreams, accelerate their results, and create richer, more fulfilling lives.
Maeve has almost three decades experience working in people development and human potential. She started her career in Higher Education, first as a Human Resources professional quickly specialising in people development. For the past 7 years has been a coach and workshop leader empowering people to design and live lives they love living.
Her ability to teach overarching spiritual and success concepts in accessible and applicable ways is what makes her a standout in her field. Through her coaching and speaking, she has inspired thousands of people to live a life they love.
Out of 3500 eligible coaches, Maeve was one of 12 nominees for the Outstanding Impact Award for 2021 from The Brave Thinking Institute, recognizing her impact on clients.
Maeve is family oriented and loves to spend down time with her husband and their three adult sons. She is never without a good book, always seeking new ways of understanding the world and how we can be our best selves within it. She walks her talk and shares what she knows works with her clients so they too can create and live lives they love.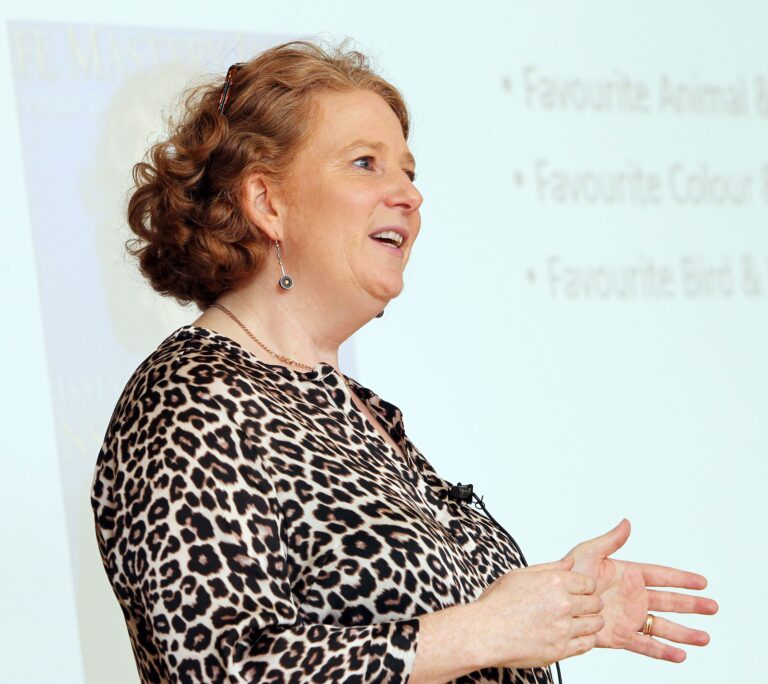 Frequently Asked Questions